Spark Fungo Pro - 37"
This is Taira Uematsu's custom color fungo bat for San Francisco Giants. The model uses Spark Fungo Pro and the SF logo is engraved on the knob.

He has also 38" fungo bat for outfield.
Although a long fungo is difficult to handle, if accurate contact is possible, it is easy to carry the ball far away.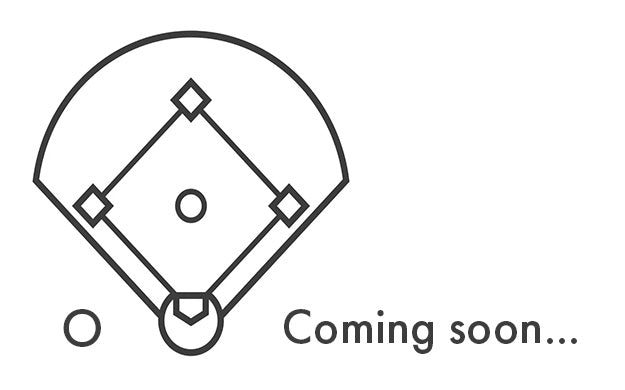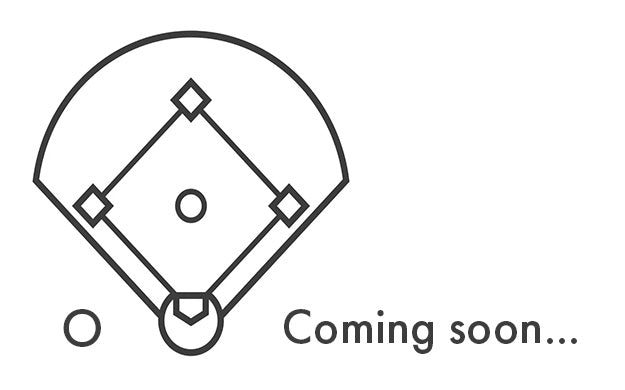 San Francisco Giants
Every 2023 coaching staff has Spark Fungo Pro